Featured
March 8th 2023
• Jaya Prisco • Alain Pottier •Sukha • Madina Forogh •Ahdiya • Sofia •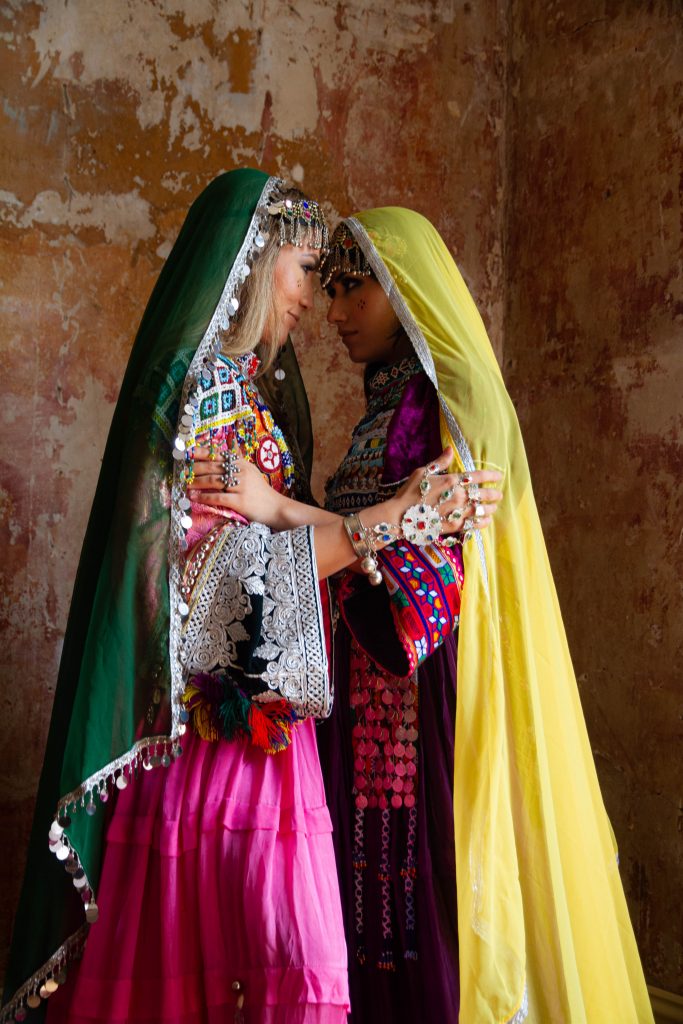 Amidst the current regime of the Taliban, the resilience
and splendor of Afghan women shines like a precious gem.
Though facing arduous obstacles,
they radiate a deep-rooted cultural richness
that inspires and illuminates even in the darkest of times.
However, their struggles cannot be overlooked.
Education, once a cherished right, now denied by decree,
and their freedoms relentlessly stripped away,
casting a shadow over their accomplishments of the past two decades.
Yet, the beauty that emanates from these women
transcends beyond physical appearance.
It is a source of life, a beacon that can stir emotions,
and ignite hope in the hearts of those who witness it.
The artistic endevour is aimed to create a captivating portrait
that breaks the boundaries of conventional beauty standards.
Through the use of traditional attire and real Afghan women,
I hoped to celebrate diversity and challenge stereotypes.
My aspiration is to enlighten the world about
the magnificence and resilience of Afghanistan,
especially in times of great need.
May these images serve as a reminder of
the enduring beauty that lies within Afghan women,
and inspire the world to embrace and cherish their heritage.
words by Alain Pottier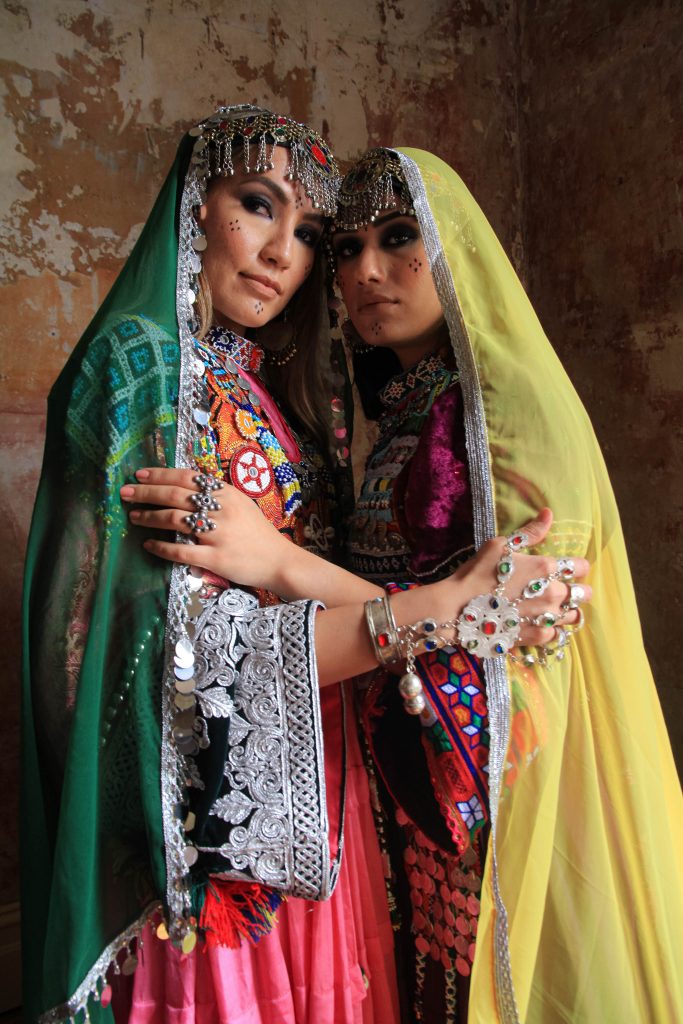 • Garments and accessories by Laily Designs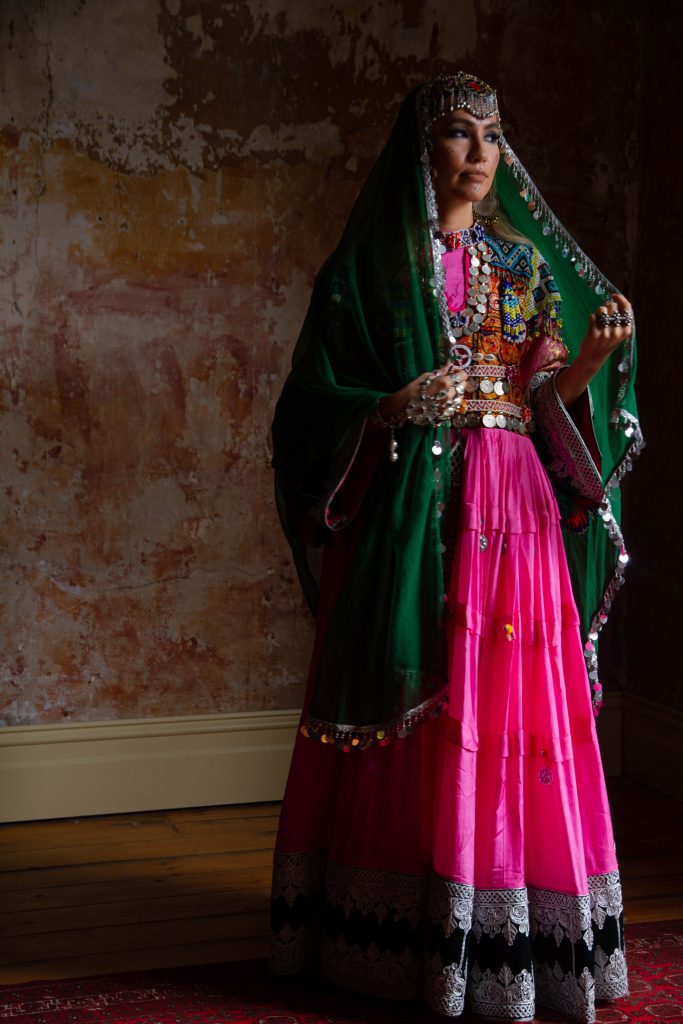 • Garments and accessories by Laily Designs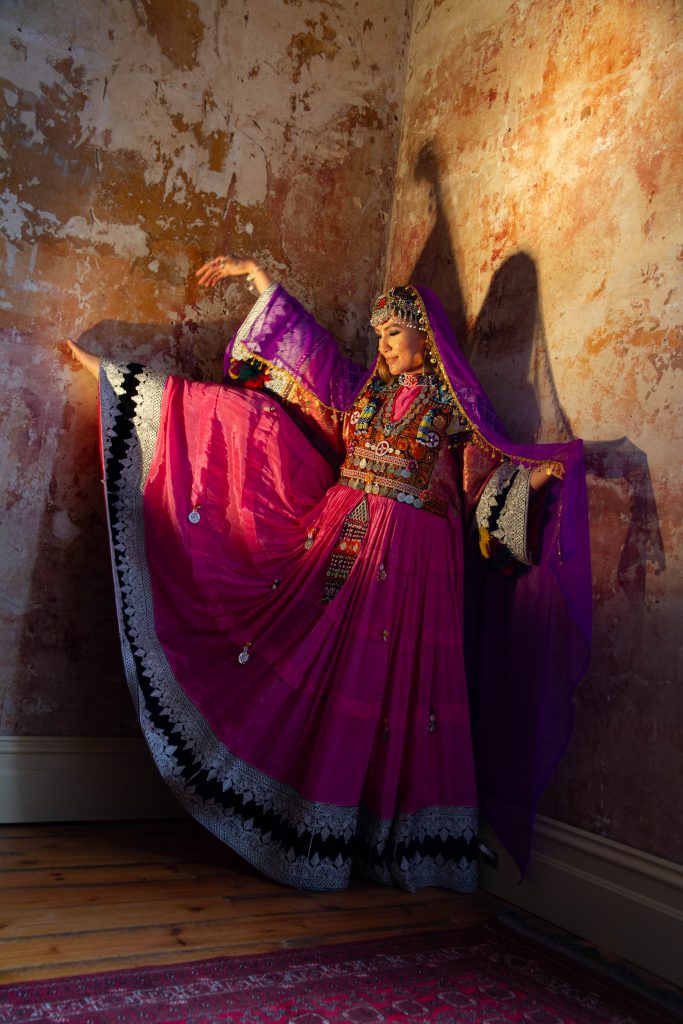 • Garments and accessories by Laily Designs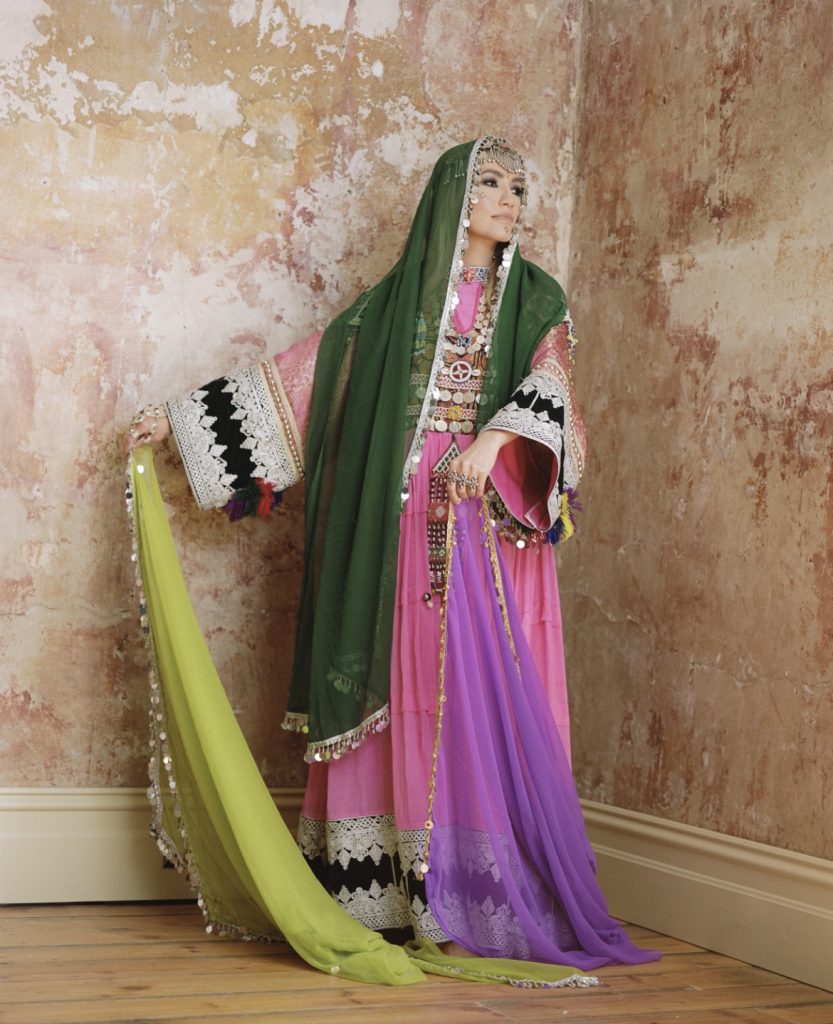 • Garments and accessories by Laily Designs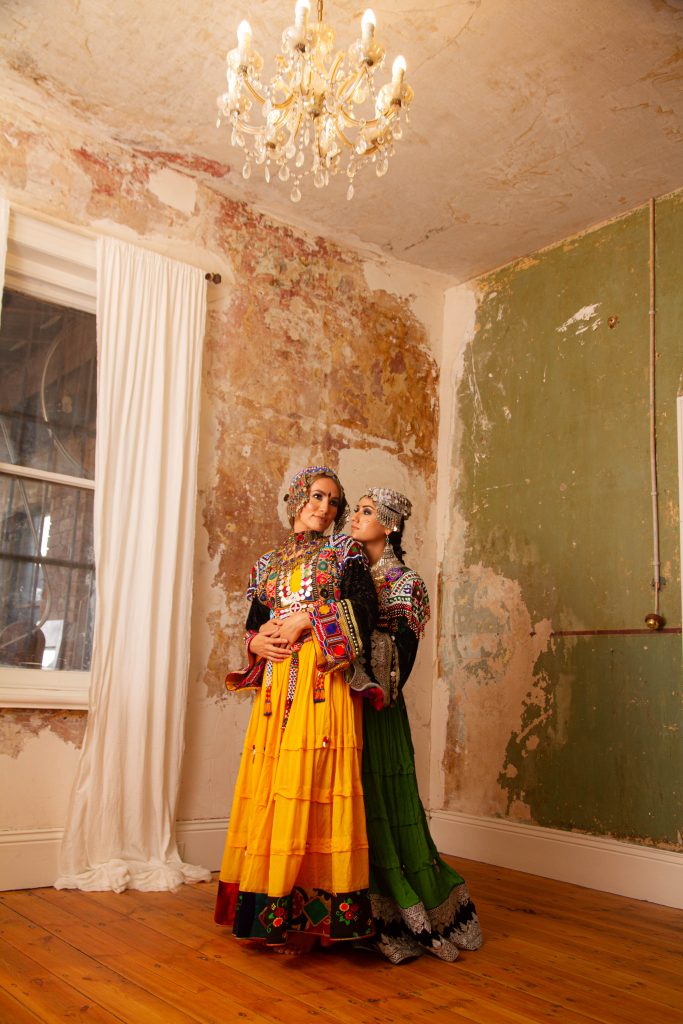 • Garments and accessories by Laily Designs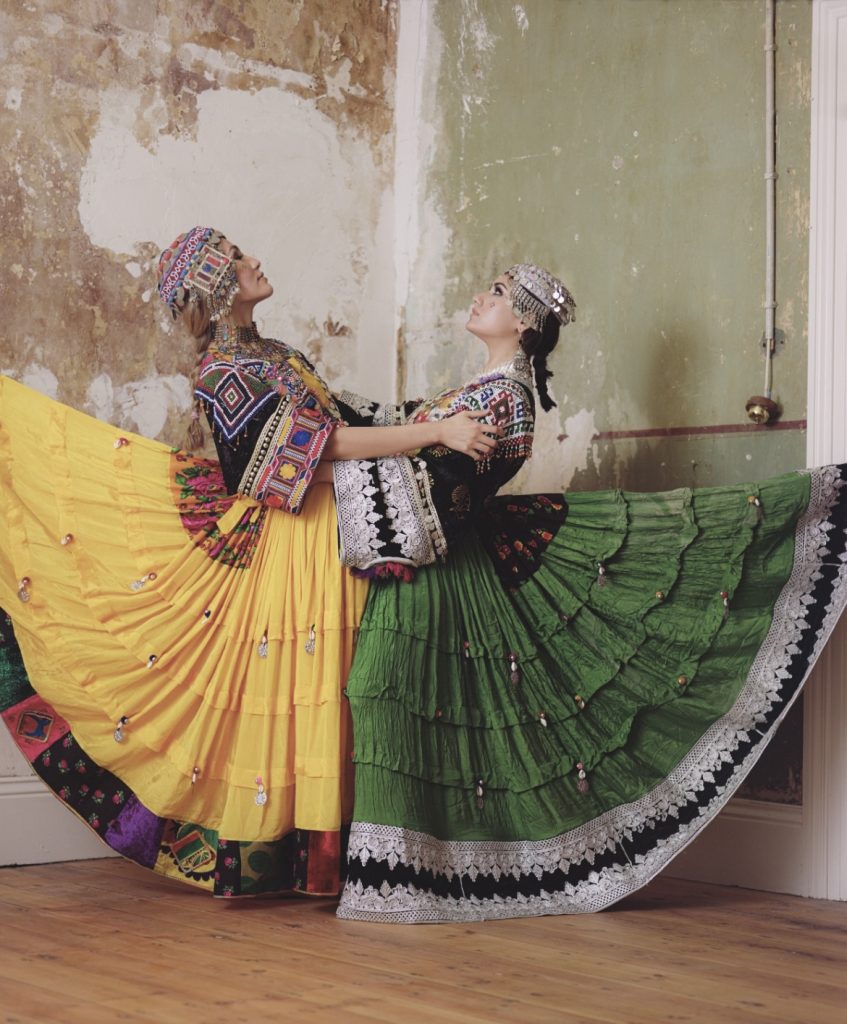 • Garments and accessories by Laily Designs