Featured
September 28th 2023
• Jaya Prisco • Mason MacKenzie • Toby Wilkinson • Mimi • Candice Rule •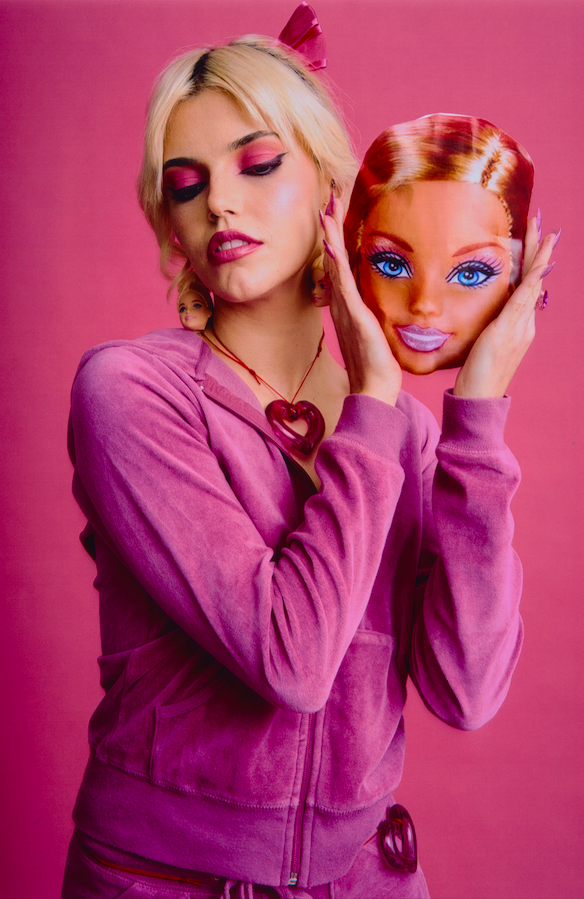 Chiselled face, prettiest of them all.
Dripping diamonds, sold your soul.
Avaricious surgeons pump you with plastic; moulded like clay, but surgical markings and scalpel carvings won't cut the pain away.
The scars on your body are scars to your heart; your body a canvas, cuts and bruises your art.
After each plastic remedy, a new limb askew.
Every old modification conflicting the new. The cycle of insecurity, powered solely by wealth.
The hierarchy of beauty, controlled by mental health.
Boost your confidence, by all means.
Look how you want, but mean it or it won't make you happy.